Research Basics: Research Designs
There are a number of different possible research designs. Below are some sources list the various designs, followed by some specific sources on particularly useful designs for this class.
For more comprehensive information, see:
Descriptive Designs
Correlational Designs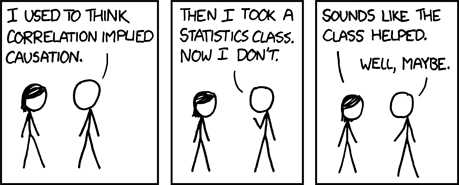 Quasi-Experimental Designs
Experimental Designs
Survey Designs
---
Interested in adding to this page? Please complete and submit our contribution form and we'll process your additions soon!